Expert Advice
health advice from professionals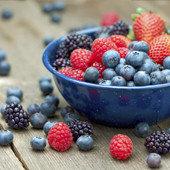 Week 1 MONDAY Breakfast Spinach omelette Snack A banana Lunch Sardine salad – combine a tin of sardines with rocket, tomatoes, radishes, olive oil and lemon juice Snack A few ...
Read More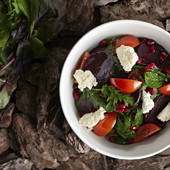 Those embarking on a low FODMAP diet generally have long term digestive symptoms. Healing digestive function can be broken down into 4 stages: Remove, Replace, Reinoculate and Repair. Here's an ...
Read More
Courgette, Fennel, Feta BakeServes 4450g/1lb potatoes, scrubbed but not peeled3tbsp olive oil or butter2-3 medium courgettes, sliced1 bulb of fennel, sliced200g feta cheese, chopped into cubesSalt ...
Read More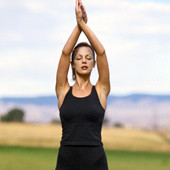 Meal plan for alkalising the bodyMany common symptoms of ill health are indications of acidity building up in the tissues. Symptoms of acidity include insomnia, a sour stomach, cold sores, acid sweat ...
Read More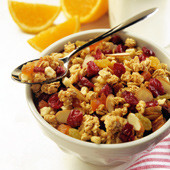 BreakfastBuckwheat porridgebuckwheat porridge; cook ½ cup of buckwheat groats and ½ tsp of ginger in 11/2 cups of water or rice milk. Cook with the lid on until all the liquid is absorbed. Stir in ...
Read More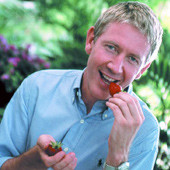 View Patrick Holford's brilliant brain food presentation from 16th September 2008.View Presentation
Read More