Expert Advice
health advice from professionals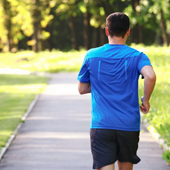 You may not have heard of sirtuins – hush! they are members of the Silent Information Regulator family! The Sirt Foods Diet is designed to activate sirtuins in the body. This is because evidence ...
Read More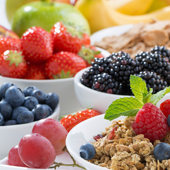 This meal plan contains ingredients rich in compounds that have been shown to activate sirtuins. Sirtuins have beneficial effects on health that may help to stave off disease and lengthen lifespan. ...
Read More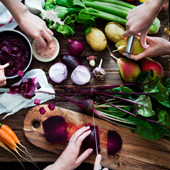 Main MealsBuckwheat and Nut LoafServes 4225g/8oz buckwheat2 tbsp olive oil 225g/8oz mushrooms2-3 carrots, finely diced2-3 tbsp fresh herbs, finely chopped eg: oregano, marjoram, thyme, ...
Read More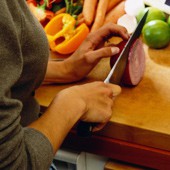 A few years ago the trend was for people with candida to be advised to avoid all fruit and some sweet vegetables but that is now not deemed necessary. Fruit and vegetables have such powerful ...
Read More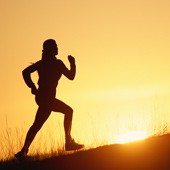 Anti-Candida Menu planA star * means there is a recipe available.Week 1 MONDAYBreakfastPorridgeCook the oat flakes in water with a tsp of cinnamon (cinnamon has anti-fungal effects). Sprinkle on ...
Read More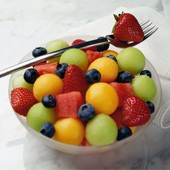 Hummous1 tin chickpeas juice of 1 lemon 2 cloves garlic 2 dsp tahini 2 dsp tamari soy sauce fresh chopped herbs e.g.: coriander, parsley, basilBlend all ingredients until smooth. Can be refrigerated ...
Read More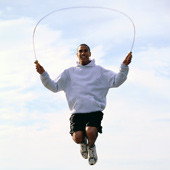 Candida Albicans is a yeast infection, both digestive and systemic. Literally millions of men and women have a potential yeast infection that are causing a significant number of health problems or ...
Read More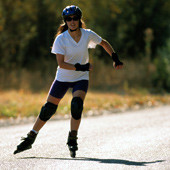 Many people have less energy than they would like to have. If you are suffering from a chronic lack of energy it is advisable to get checked out by your doctor as you may have an underlying imbalance ...
Read More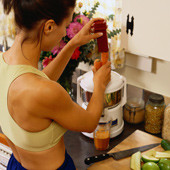 Dips Spicy bean dip Ingredients1tsp olive oil1cm root ginger, grated1 clove of garlic, finely chopped1tsp ground cumin1tsp ground corianderA pinch of cayenne pepper1 tin of kidney beans, drained and ...
Read More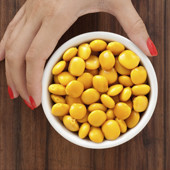 There is growing interest in the low FODMAP diet for those with digestive issues such as irritable bowel syndrome (IBS) and symptoms such as bloating, flatulance, diarrhoea and constipation. FODMAPs ...
Read More