Christmas Preparation – Make your own Chocolate Chestnut Truffles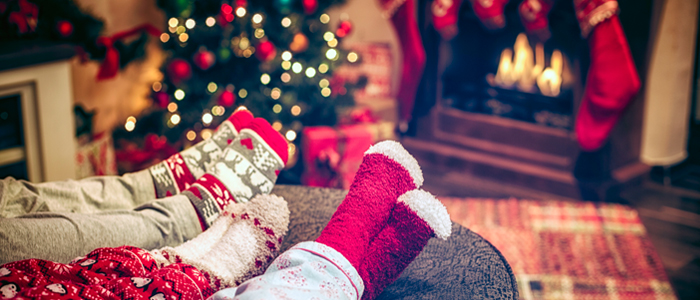 Christmas can be a lovely time to be together with friends and family and to take time off from the usual routines. However, it can also be a time when even the most careful eaters find themselves tucking into sugary and processed foods just because they are there! One way to avoid this is to be well stocked with healthy treats and snacks for yourself and guests.
These seasonal truffles can be made in advance and stored in the fridge in a sealed container for a week or so:
Chocolate Chestnut Truffles
½ cup of medjool dates, pitted
1 cup of hazelnuts, toasted
100g ready cooked chestnuts
1 tbsp of tahini or hazelnut butter
2 tbsp maple syrup (optional)
4 tbsp cacao powder, plus extra for dusting
2 tbsp desiccated coconut
Put the dates into a food processor and blend briefly. Add the hazelnuts and blend again.
Add the rest of the ingredients, apart from the desiccated coconut, and blend until you have a fairly smooth, thick dough.
Shape the mixture into truffles and roll half of them in cacao powder and the other half in the desiccated coconut. Place in petit four cases and store in an air tight container.
Alternatively, dip the truffles in melted chocolate so they are half coated. Decadent, delicious and decidedly good for you!