Blog
A feast of healthy discussion
If you've seen the blog post on 5 Habits for a Healthy Life you'll realise the importance of eating a healthy diet if you want a healthy lifespan. Also see the post Pulses not Potatoes for info on ...
Read More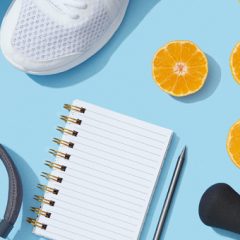 This month we'll learn that eating healthily and living a healthy life can be much easier than one might have thought. With just a few simple tweaks to your diet and lifestyle you could reduce your ...
Read More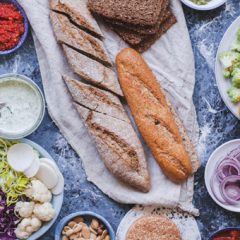 June 26th, 2018
|
Posted in
Info
Findings from The American Gut Project show that eating 30 or more different plant foods a week can help to increase the diversity of organisms in the gut. There is growing evidence that a diverse ...
Read More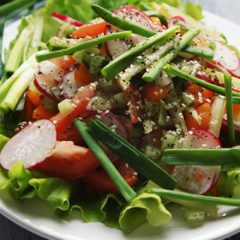 Hopefully you'll have read the blog posts on  Findings from the American Gut Project and How to Eat 30+ Plant Foods a Week. Here are 3 recipes that will ensure you eat over 30 plant foods in just 3 ...
Read More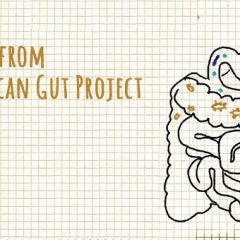 June 18th, 2018
|
Posted in
Info
Researchers working with the American Gut Project have recently published the largest study to date into the human microbiome (1). The aim of the project is to further the understanding of which ...
Read More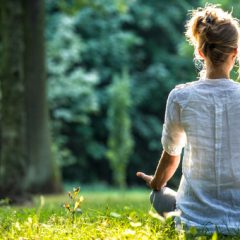 There are thousands of studies every year looking into ways to lose weight. It can get confusing knowing what advice to follow and some of the recommendations feel unrealistic in a busy life. Being a ...
Read More
If you've read the blog post Reasons for Weight Gain – It's Not Just About Calories you'll know that there are many factors that may be affecting your weight. Below are some ideas you might like to ...
Read More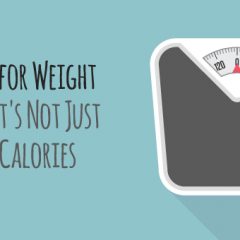 Whilst the number of calories eaten versus those expended through activity is an important factor in weight control there are many other reasons why some people gain weight more easily than others. ...
Read More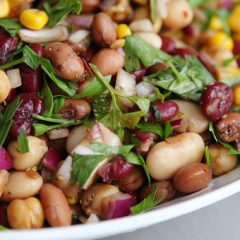 Following April's blog posts on the Benefits of Beans and Digestible Beans here are some ideas for how to incorporate beans into your diet. Pulses are so versatile they can be incorporated into more ...
Read More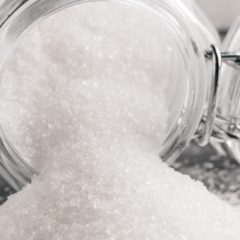 April 24th, 2018
|
Posted in
Info
The recently introduced sugar tax on soft drinks means that many drinks now include artificial sweeteners as well as or instead of the sugar. This may mean that they have fewer calories but it does ...
Read More