Blog
A feast of healthy discussion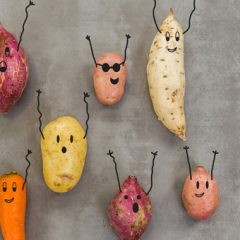 September 18th, 2018
|
Posted in
Info
Whilst there has always been disagreements about what constitutes a healthy diet the debate has never been more polarised than it is right now. Some clinicians and therapists recommend going low carb ...
Read More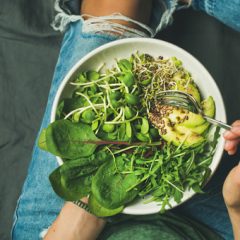 It is a pretty well established fact that the main reasons for weight gain are eating too much of the wrong foods and moving too little. However, the precise mechanisms that control appetite and ...
Read More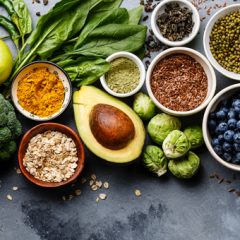 When you first start on the healthy eating path everything seems new and exciting. You are opened up to new tastes, flavours and textures. Some you love, some you hate, some you acquire a taste for ...
Read More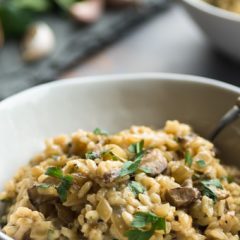 What You Eat Affects What You Eat! When it comes to eating, one thing really does lead to another. Research has found that consuming an umami rich broth can cause subtle changes in the brain that ...
Read More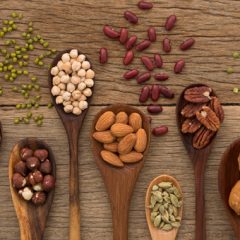 Recent research has found that swapping half your potatoes or white rice for pulses can lower your blood glucose levels by more than 20 per cent (1). There are many reasons why pulses such as lentils ...
Read More
If you've seen the blog post on 5 Habits for a Healthy Life you'll realise the importance of eating a healthy diet if you want a healthy lifespan. Also see the post Pulses not Potatoes for info on ...
Read More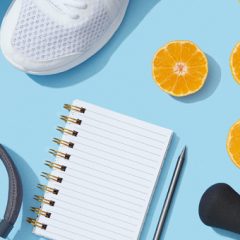 This month we'll learn that eating healthily and living a healthy life can be much easier than one might have thought. With just a few simple tweaks to your diet and lifestyle you could reduce your ...
Read More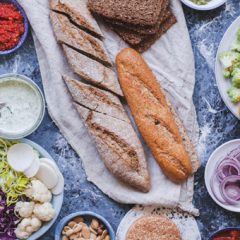 June 26th, 2018
|
Posted in
Info
Findings from The American Gut Project show that eating 30 or more different plant foods a week can help to increase the diversity of organisms in the gut. There is growing evidence that a diverse ...
Read More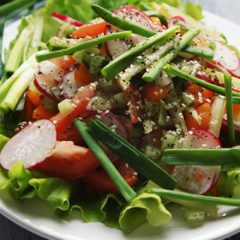 Hopefully you'll have read the blog posts on  Findings from the American Gut Project and How to Eat 30+ Plant Foods a Week. Here are 3 recipes that will ensure you eat over 30 plant foods in just 3 ...
Read More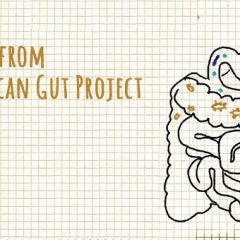 June 18th, 2018
|
Posted in
Info
Researchers working with the American Gut Project have recently published the largest study to date into the human microbiome (1). The aim of the project is to further the understanding of which ...
Read More