Blog
A feast of healthy discussion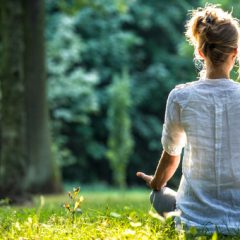 There are thousands of studies every year looking into ways to lose weight. It can get confusing knowing what advice to follow and some of the recommendations feel unrealistic in a busy life. Being a ...
Read More
If you've read the blog post Reasons for Weight Gain – It's Not Just About Calories you'll know that there are many factors that may be affecting your weight. Below are some ideas you might like to ...
Read More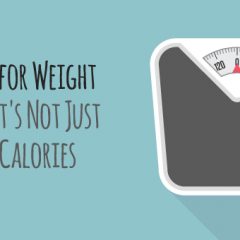 Whilst the number of calories eaten versus those expended through activity is an important factor in weight control there are many other reasons why some people gain weight more easily than others. ...
Read More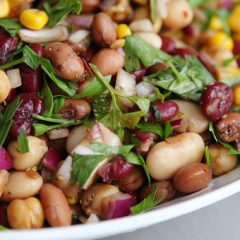 Following April's blog posts on the Benefits of Beans and Digestible Beans here are some ideas for how to incorporate beans into your diet. Pulses are so versatile they can be incorporated into more ...
Read More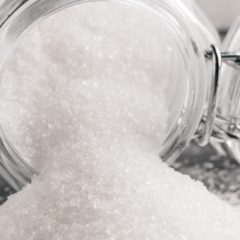 April 24th, 2018
|
Posted in
Info
The recently introduced sugar tax on soft drinks means that many drinks now include artificial sweeteners as well as or instead of the sugar. This may mean that they have fewer calories but it does ...
Read More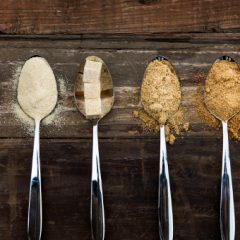 The recently introduced sugar tax on soft drinks has highlighted the many health problems associated with excess sugar intake. Here are 5 good reasons to reduce or give up sugar: sugar provides ...
Read More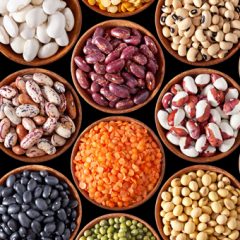 April 17th, 2018
|
Posted in
Info
Beans are a versatile, nutritious and delicious food group but many people are put off eating them due to their side effects, namely flatulence and bloating. But it doesn't have to be that way. Below ...
Read More
There are many reasons to include beans in your diet including ethical, environmental and health factors. Beans are a good source of protein, fibre, resistant starch, oligosaccharides, sterols, ...
Read More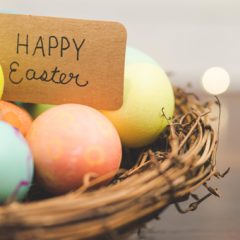 Easter is a festival celebrating new life, new beginnings and potential for growth. Eggs act as a symbol of new life. The trouble is, the only growth that the average chocolate Easter Egg will ...
Read More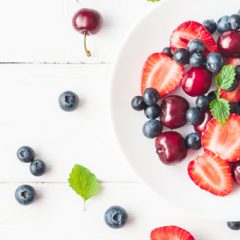 In Traditional Chinese Medicine spring is considered a time of birth and regeneration and is associated with the wood element. Like a tree, in order to survive and grow we must be strong, but ...
Read More