Blog
A feast of healthy discussion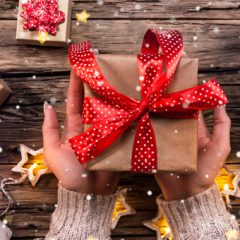 You, like most other people, are probably aware of the damage being done to our planet by our obsession with stuff, especially the disposable kind. We buy stuff we don't need that is designed ...
Read More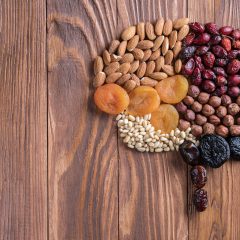 If you read the blog post on Easy Steps to Brain Health you'll have discovered some lifestyle interventions you can make to protect your brain. In addition, eating a whole food diet free from ...
Read More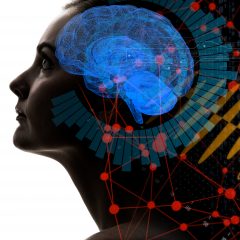 It used to be thought that the brain could not repair or regrow and that any loss of brain cells would be permanent. However, we now know that the brain can repair itself and new brain cells ...
Read More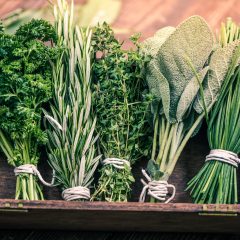 With brain ischemia and neurodegenerative disorders, such as Alzheimer's and Parkinson's, being on the rise worldwide there has been an upsurge in interest into the beneficial effects of plants and ...
Read More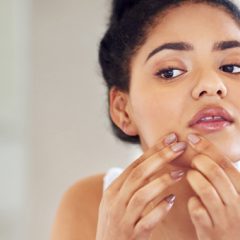 Often skin breakouts or acne may indicate hormonal imbalances, nutrient deficiencies or poor dietary habits. Numerous parts of the body can be affected by spots with different areas ...
Read More
Tongue diagnosis has long been used in Traditional Chinese Medicine to help medics work out what is going on in their patients. Often changes to the tongue may indicate problems in the digestive ...
Read More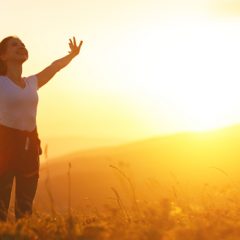 This month's blog posts are all about what your body is trying to tell you through the symptoms that it manifests. These can range from trivial to downright distressing. Either way ...
Read More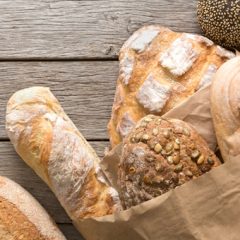 Further to the blog posts on the effects of low carb diets Low Carb Diets Unsafe and The Sweet Spot A recent study from Sweden and Denmark has confirmed that eating wholegrains, such as rye, oats and ...
Read More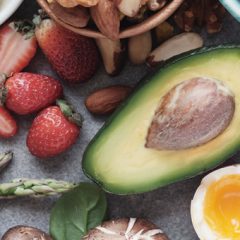 The blog post Low Carb Diets Unsafe looks at up to date research into the effects of eating a low carb diet in the long term. However, that does not mean eating a high carbohydrate diet is the way to ...
Read More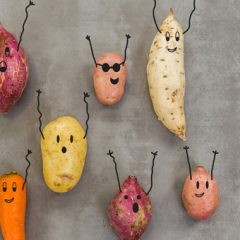 September 18th, 2018
|
Posted in
Info
Whilst there has always been disagreements about what constitutes a healthy diet the debate has never been more polarised than it is right now. Some clinicians and therapists recommend going low carb ...
Read More